Best of Baltimore 2012
How much do we love Baltimore? Let us count the ways . . .
Edited by Max Weiss with Jess Blumberg, Hilary Geisbert, Ken Iglehart, John Lewis, Suzanne Loudermilk, Jane Marion, Amy Mulvihill, Evan Serpick, and Justin Snow. Additional writing by Lauren Bell, Carrie Oleynik, Martha Thomas, and Hannah Weiss.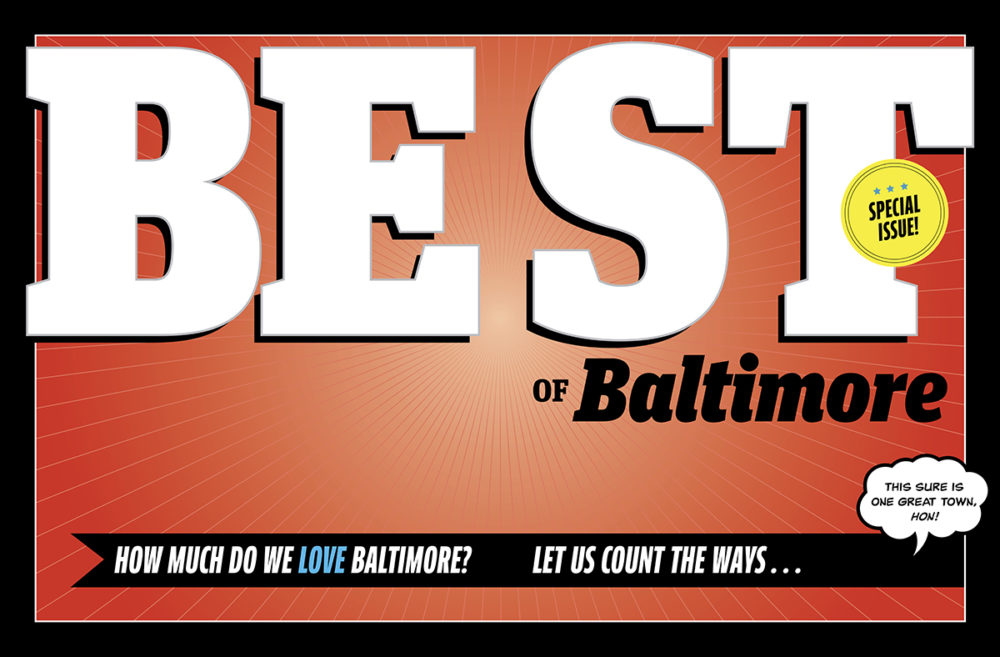 It's fitting that this was the year the word "hon" officially was given back to Baltimore. (See "Best PR Move" in News) The hon represents so much about this town — its inherently friendly nature, its fierce pride in its working-class roots, its willingness to poke fun at itself and embrace all outsiders. It's in this spirt that Baltimore has continued its awe-inspiring renaissance, one that is quirky, unique, and has spawned art, food, media, retail, and business that follows no one else's cookie-cutter model. Our cat-eyed queen on the cover would agree: It's a great time to be a "hon" — or a Baltimorean of any stripe.
More Best of Baltimore