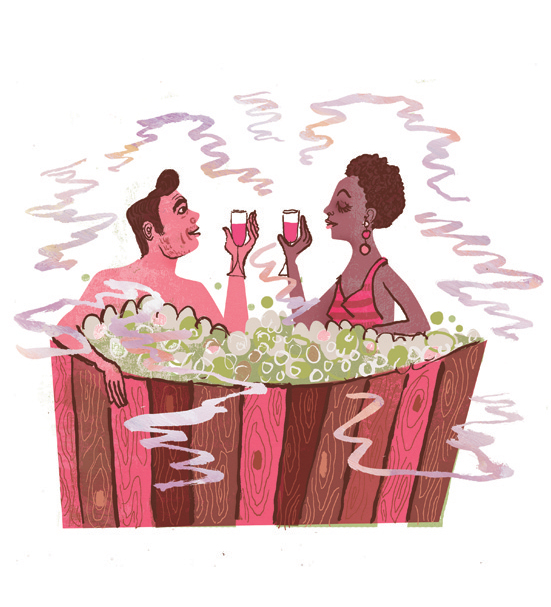 Gobbler's Knob Guesthouse
Berkeley Springs, WV
This house is perched on a mountaintop in the Shenandoah Valley and includes a classic wood-burning fireplace and two-person whirlpool tub for relaxing. The nearby Cacapon Resort State Park is ideal for nature walks. 304-258-3605, berkeleysprings.com.
Inn at Perry Cabin
St. Michaels
This colonial mansion is situated on the waterfront and boasts 78 rooms, antique fireplaces, an infinity pool, and a seafood restaurant. Be sure to check out the inn's winter indulgence package, available until March 14. 410-745-2200, perrycabin.com.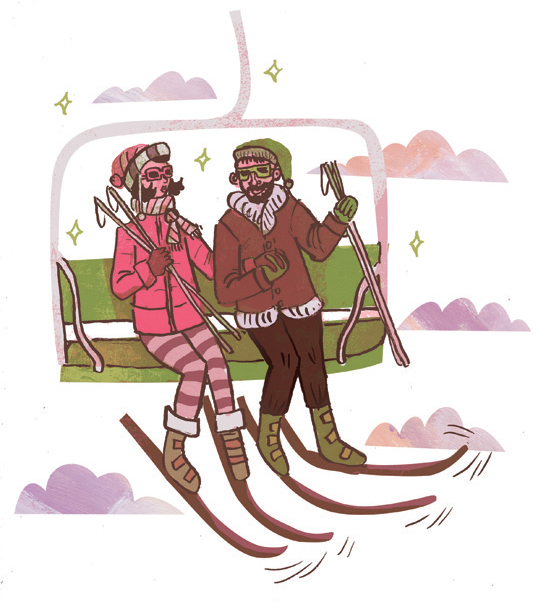 Savage River Lodge
Frostburg
Private cabins are nestled within the Savage River State Forest, which offers 13 miles of ski trails. The lodge itself boasts a restaurant with an extensive wine list, a stone fireplace, and accommodations for your pets. 301-689-3200, savageriverlodge.com.