Safest Neighborhoods
With the market finally on the mend, we went house-hunting to come up with a list of more than 50 of the region's best neighborhoods, from Annapolis to Roland Park to Havre de Grace, and then tracked down some of the folks buying there.
y Ken Iglehart and Johanna Anderson Favole. Illustration by Lauren Giordano. Research assistance by Barbara Vinsanto, Realtor Trish Thibeault, and O'Conor & Mooney Realtors - April 2013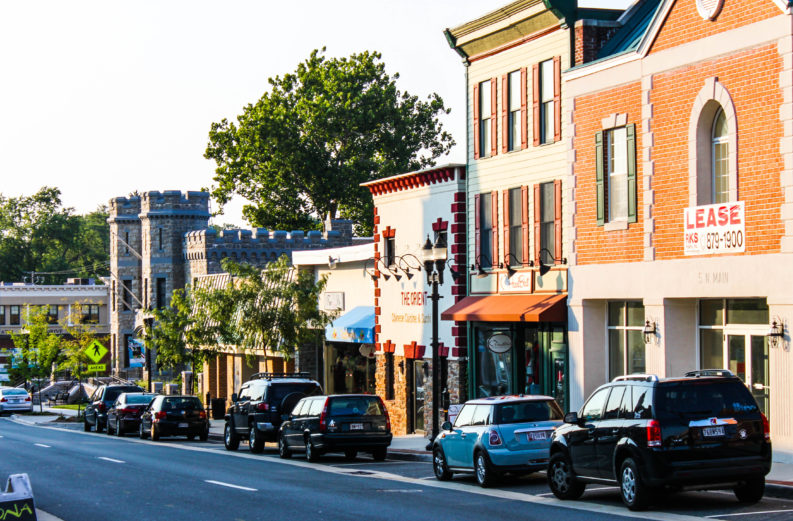 -Downtown Bel Air
Based on ratings from neighborhoodscout.com
- Dayton
- Clarksville
- Jarrettsville
- Fallston
- Owings Mills
- Bel Air
- Phoenix
- Abingdon
- Reisterstown
- Cockeysville
---
Newsletters
Get fresh content delivered straight to your inbox.