Arts & Entertainment
Latest Local Signing—Kwame Kwei-Armah!
Extension of Center Stage contract is good news for local arts scene.
By John Lewis. Posted on February 24, 2014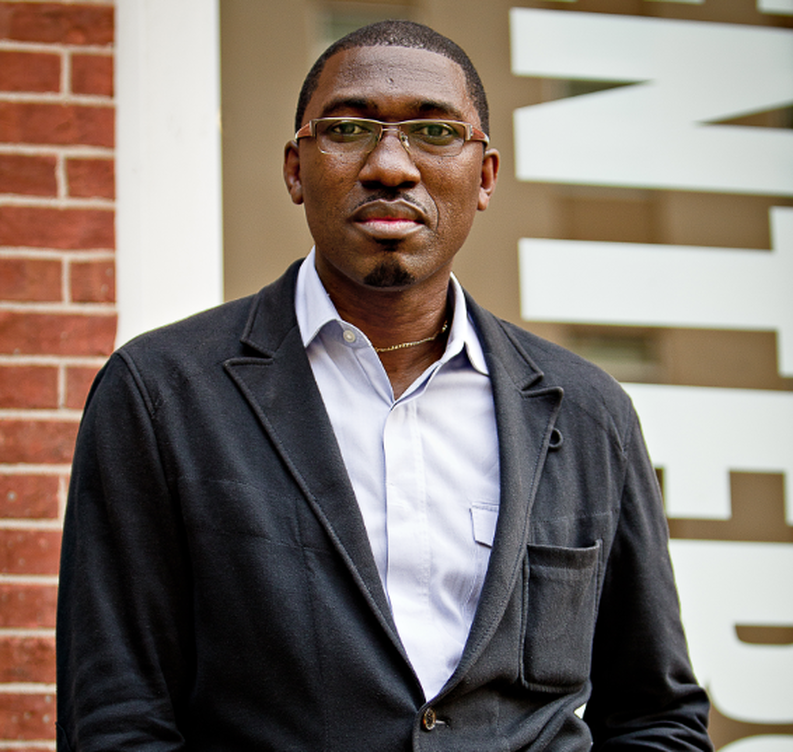 Richard Anderson
Center Stage has announced that Artistic Director Kwame Kwei-Armah's contract has been extended through June 2018, which is the arts scene equivalent of locking up J.J. Hardy and Matt Wieters. Like those Orioles players, Kwei-Armah brings skillful intelligence and key intangibles to his position. He programs smartly, directs with bravado, writes with sensitivity and depth, and, as an ambassador for the organization, connects with the community at large. Kwei-Armah could have been a free agent at the end of this season, so we're grateful he'll be going deep in Baltimore for, at least, a few more years. And there's more good news…. Managing Director Stephen Richard has signed on through June 2017.
More Arts & Entertainment