Wayne Coyne Is Coming to Sound Garden!
February 11th date is final stop on Flaming Lips frontman's record store tour.
By JohnLewis. Posted on February 03, 2014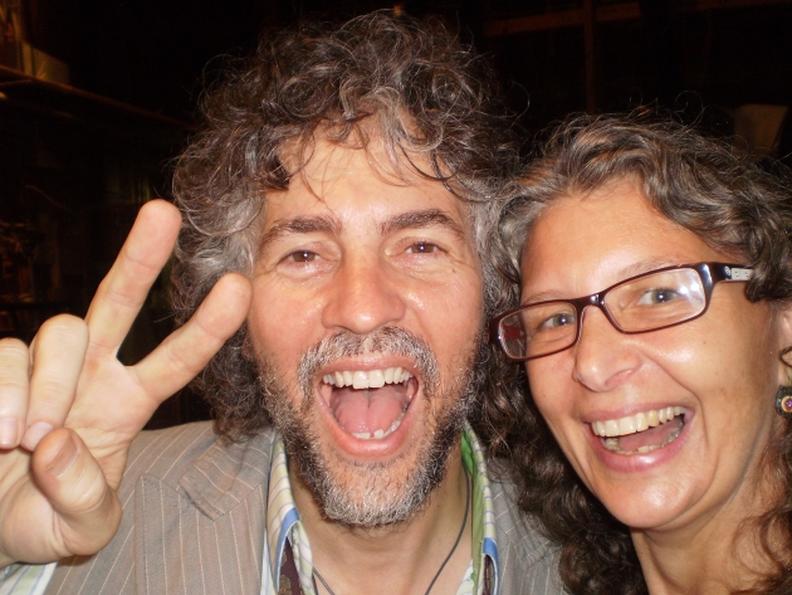 John Lewis
Flaming Lips frontman and all-around fabulous rock star Wayne Coyne will be at Sound Garden next Tuesday!
Coyne will be meeting and greeting fans and signing copies of the Lips' first EP at the Fells Point shop.
He'll also be selling a limited-edition version of the record that includes a custom-made chocolate skull with a gold coin that can be redeemed for admission to any Flaming Lips show.
The festivities start at 5 pm.