Sondheim Finalists Announced
Seven local artists vie for $25,000 prize.
By John Lewis. Posted on April 18, 2014, 11:31 am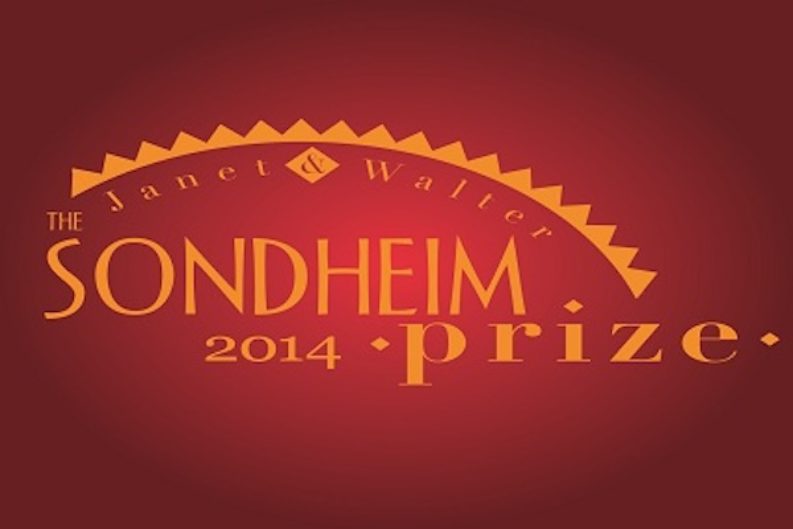 The Baltimore Office of Promotion & The Arts has announced that local artists Lauren Adams, Kyle Bauer, Shannon Collis, Marley Dawson, Neil Feather, Kyle Tata, and Stewart Watson are finalists for this year's Janet & Walter Sondheim Artscape Prize. The winner will collect $25,000 at a July 12th ceremony at the Walters, where the finalists' work will be exhibited from June 21st to August 17th. The artists not selected will receive a $2,500 honorarium for being finalists.