RIP Sam Holden
We lost one of our favorite photographers—and people—this weekend
By Amanda White-Iseli. Posted on April 28, 2014, 12:15 pm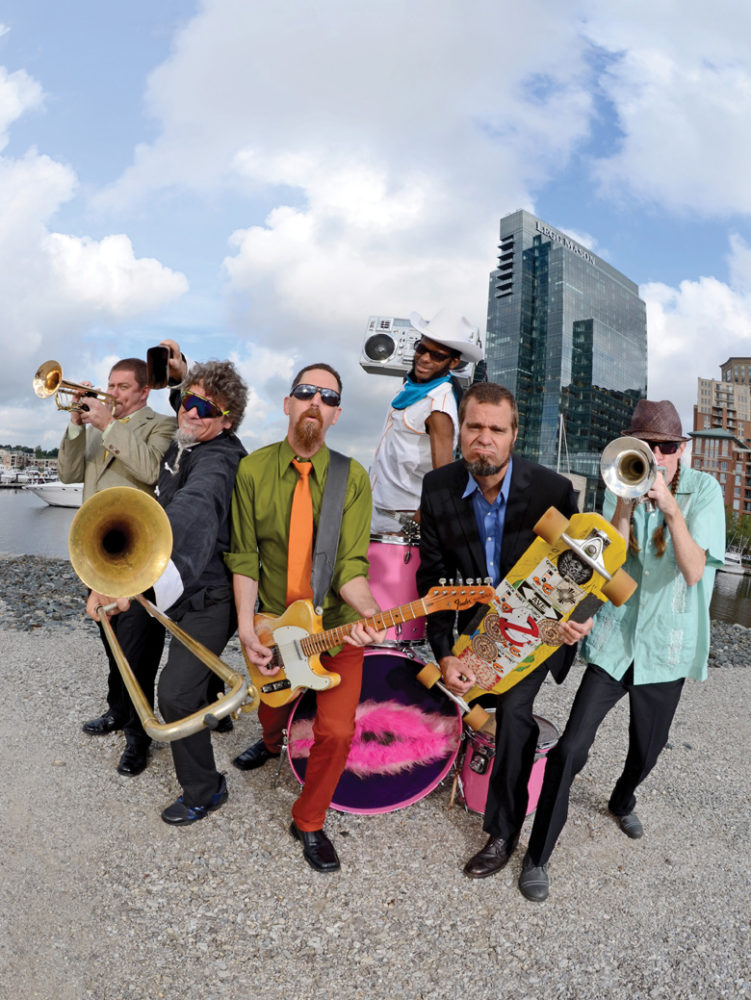 -Sam Holden
Photographer Sam Holden died suddenly over the weekend. His passing is a huge loss for our city and our community. Sam was one of the first freelance photographers I worked with when I started at Baltimore magazine in 1998, and he's been a regular contributor for the past 16 years. He was passionate about his work and had an uncanny ability to capture the energy and soul of his subjects. For that reason, he was always the first person I thought of when we were shooting a band or musician. The portraits he created were amazing. Some of my recent favorites were his portrait of the All Mighty Senators, above, taken in 2012, and the '68 Comeback-era Elvis impersonator he photographed in December '13, below—which reminded me of the photo essay of "The Night of 100 Elvises" he shot for our December of 2003 issue. That feature will always be one of my all-time favorites.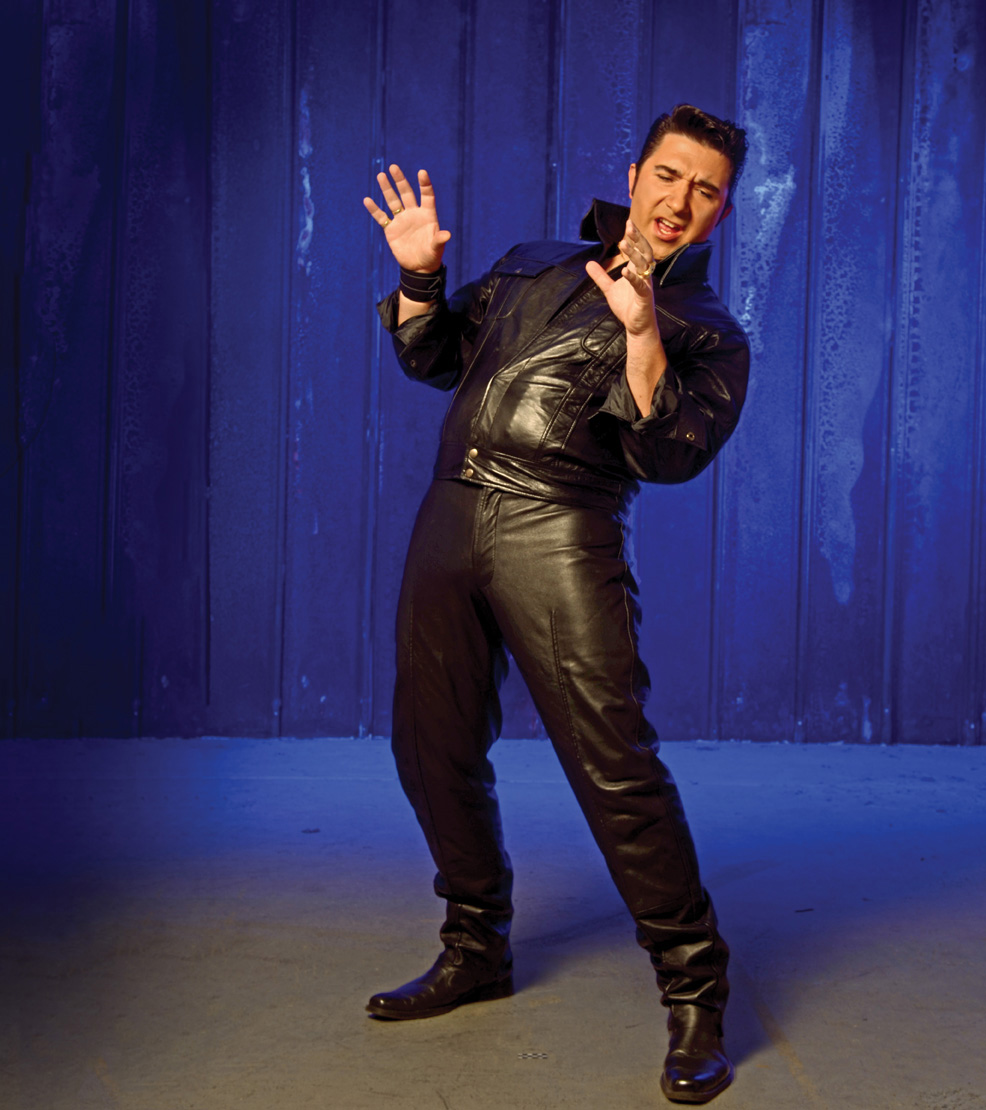 I will really miss Sam, as will all of my colleagues here at Baltimore magazine. Sam was a true artist and a really nice person. I will especially miss his emails, which he always ended with "Thanks for the work" and "CHEERS~!"
---
Newsletters
Get fresh content delivered straight to your inbox.