That Guy
Guy Fieri fires up in Charm City.
By Jane Marion. Posted on May 15, 2014, 8:25 pm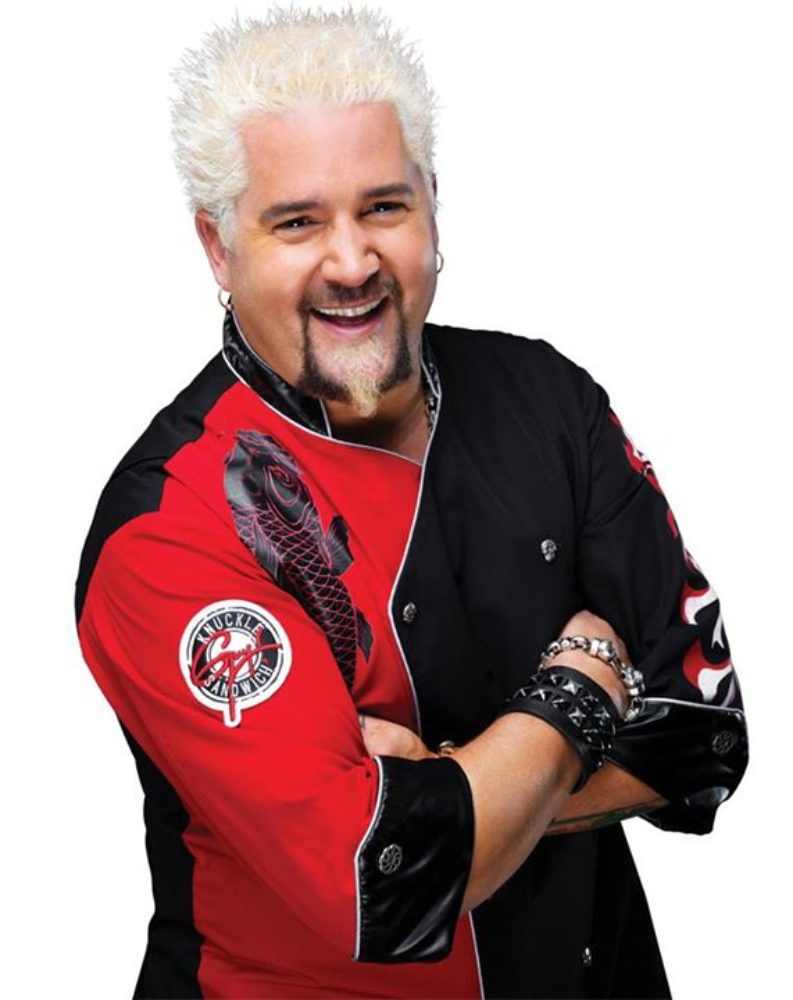 -courtesy of Guy Fieri's website
Yet another celebrity chef is coming to town. It was announced on Thursday that Guy Fieri will open Guy Fieri's Baltimore Kitchen & Bar in the $442-million Horseshoe Casino along Russell Street on Baltimore's south side.
"I've been to Baltimore many times—it's an amazing city filled with fun-loving people who appreciate great food," Fieri said in a statement. "I'm looking forward to bringing this exciting new restaurant concept to Horseshoe Baltimore and to making more friends in Charm City as we serve up a fantastic menu in an environment where people can feel free to have a great time."
The restaurant, slated to open in 2014, will include an outdoor dining area, and the cooking space—employing metal, tile, and wood elements—will resemble Fieri's home kitchen. Also look for the chef's legendary tattoos to be worked into the space's design.
---
Meet The Editor
Jane Marion is the food and travel editor for Baltimore, where she covers food, wellness, beauty, and home and garden.
---