The Secret is Out! Baltimore named one of the 20 Best Cities on the Planet!
And now the world knows, too.
By Max Weiss. Posted on May 16, 2014, 10:55 am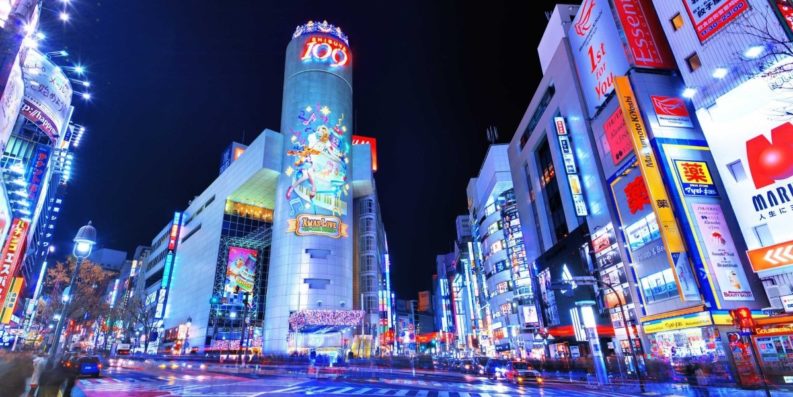 There was a time, not that long ago, when a tee-shirt that read "New York, Paris, Tokyo, Baltimore" was created for ironic effect. Not any more. According to Business Insider, Baltimore can now stand tall with those cities (plus Amsterdam, Los Angeles, and Stockholm, among others) as one of the 20 best cities on the planet. Notable absences? Rome. San Diego. Berlin. Barcelona. Sheboygan.
So what's the criteria? Over 50 indicators, including technology, environment, urban planning, social outreach, and human capital (the "ability to attract talent" according to the article).
Somewhere in Annapolis, Martin O'Malley is saying "told you so" for his (much maligned at the time): Greatest City in America benches that he unrolled in 2000.
As for how we stack up against cities in Saturn and Venus, results are inconclusive.
(h/t our old buddy Brian Lawrence for pointing this out to us.)
---
Meet The Editor
Max Weiss is the managing editor of Baltimore and a film and pop culture critic.
---