Kooper's Comes to Jacksonville
Kooper's Jacksonville is happy to serve you.
By Jane Marion. Posted on June 25, 2014, 3:00 pm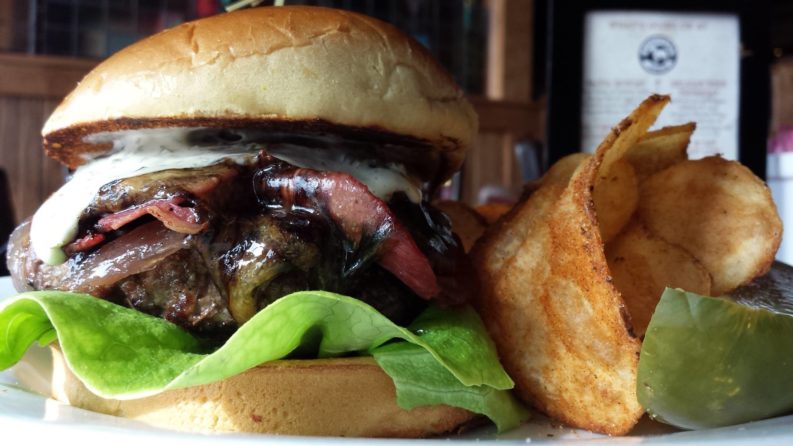 -Photo courtesy of Kooper's Jacksonville
We love more of a good thing at Baltimore, so we're happy to announce that Kooper's Tavern, the popular Fells Point pub, continues its county expansion with Kooper's Jacksonville. (In addition to the Fells Point location, there's Kooper's North in Mays Chapel and Kooper's Chowhound food truck.)
The menu, consisting of burgers, crab cakes, salads, pizzas, and an extensive selection of draft and bottled beers, is the same as the other locations.
While the restaurant, located at 3493 Sweet Air Rd., is currently open for business, the grand opening is on Friday, June 27, from 4 p.m. to 7 p.m.
The event will include free samples and free local brews as well as live music and giveaways.
---
Meet The Editor
Jane Marion is the food and travel editor for Baltimore, where she covers food, wellness, beauty, and home and garden.
---