Local Jazz Legend Returns
Saxophonist Gary Bartz plays An die Musik Friday & Saturday.
By John Lewis. Posted on June 25, 2014, 1:00 pm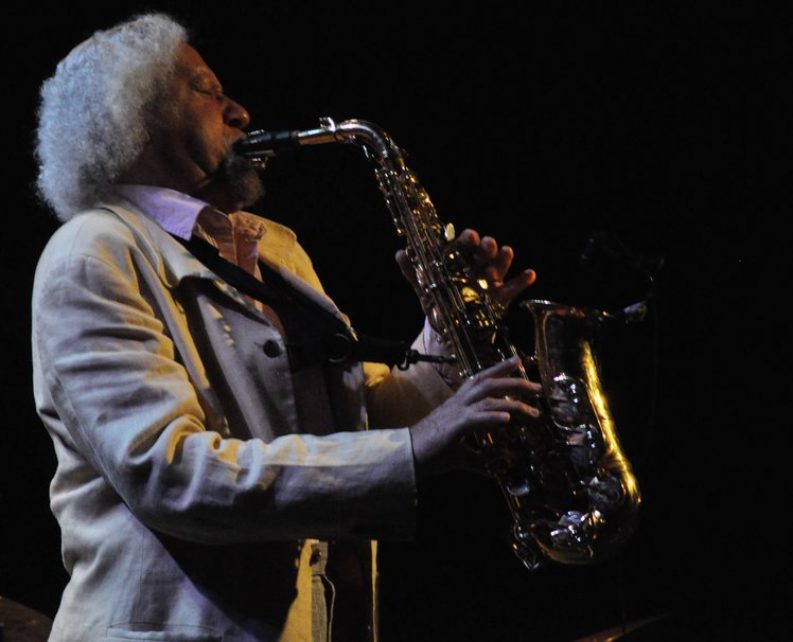 -Gary Bartz
If you go to one jazz show this year, go see Gary Bartz at An die Musik this Friday or Saturday. Heck, if you attend one show all year, check out Bartz. It's a rare opportunity to see a master musician—a Baltimore native, who's played with everyone from Miles to McCoy—up close and personal at a venue devoted to premier listening experiences. I saw Bartz perform at the BMA over a decade ago, and it was transcendent. If his recent Coltrane-inspired album is any indication, these shows (at 8:00 & 9:30 pm) figure to be even more impressive. You also might want to bring some extra $$, because Bartz sells discs released on his own label, OYO, at shows. I picked up an excellent live recording, Soulstice, at the BMA, and it's been in regular rotation at my house ever since.