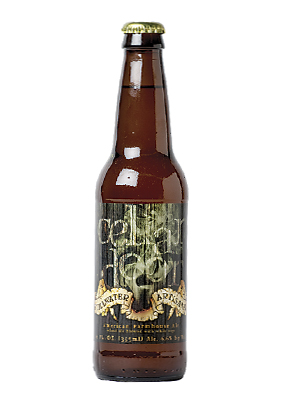 Stillwater
Artisanal Ales
CELLAR DOOR
ABV: 6.60%
This full-bodied Saison/farmhouse ale was, unexpectedly, a really great pairing with the crabs. The sweeter, tangerine flavor was a nice complement to the Old Bay spices but there was also an earthy, malty flavor on the backend that cleansed our palate, readying us for our next bite of lump meat.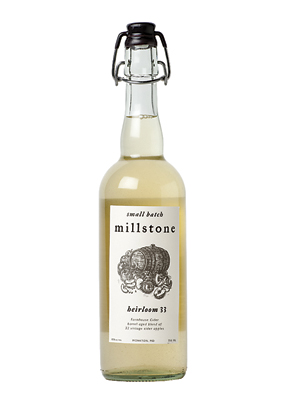 Millstone Cellars
HOPVINE
ABV: 8.0%
Though it isn't the first beverage you think to pair with crabs, we wanted to give cider a try. Hopvine—with its flavors of lemon and York Imperial apple—was overwhelmingly tart compared to its opponents. While it didn't have the ideal body for crabmeat, it paired nicely with our sides of watermelon and sweet corn.
Full Tilt Brewing
CAMDEN CREAM
ABV: 4.8%
This was an extremely mellow beer that hit all the notes very subtly—a bit of sweet corn flavor, a touch of bitterness, and the mild cream made for a very sessionable drink. The subtlety was a nice backdrop for the spicy seasoning and mustard, as well as the bold sweetness of the meat.