MICA Named Top Hipster College
Magazine ranks MICA Tenth Hippest Campus in U.S.
By John Lewis. Posted on August 25, 2014, 10:29 am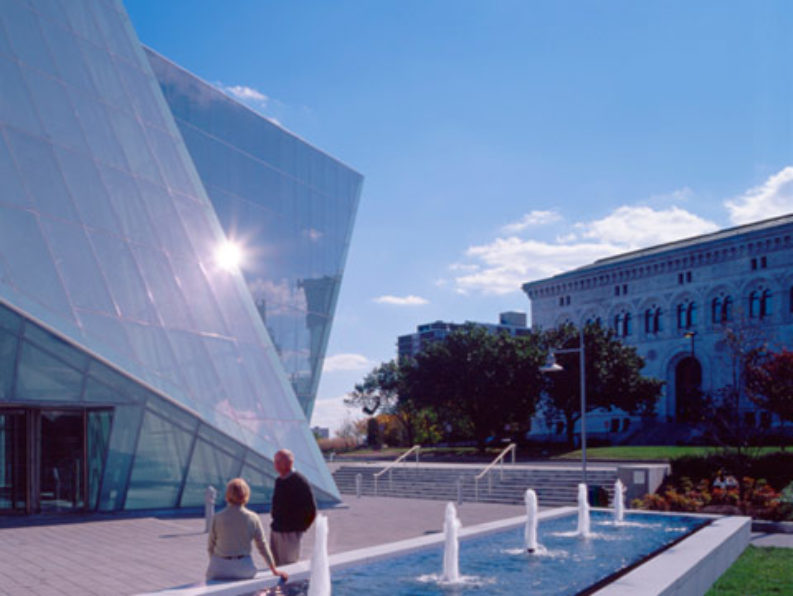 -MICA
College Magazine has ranked the nation's hippest campuses, and MICA came in at number ten. The write-up calls MICA "the artistic heart in the hipster chest of charm city" and cites its proximity to Fells Point and the fact that it offers "a world-class education." It also notes that, in Baltimore, even the beer is bohemian. NYU got the nod as hippest college.