Pop Stars
Popcorn is having a moment.
By Jane Marion - February 2015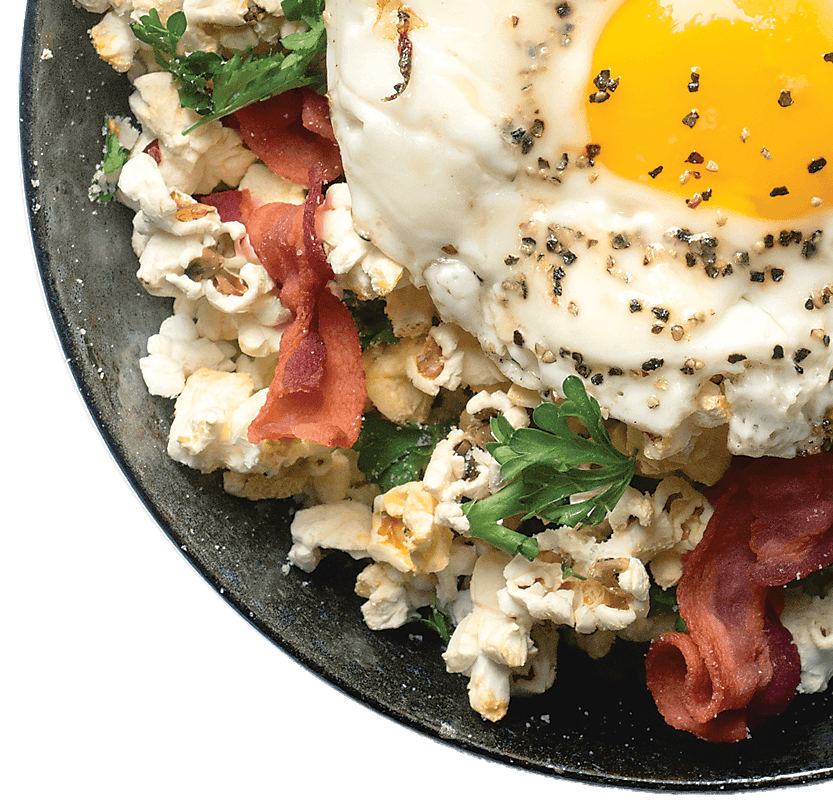 With the Oscars ceremony airing on February 22, we have movies on our minds, which, in turn, makes us crave popcorn. Thankfully, tubs of the movie-house salty snack drenched in fake butter aren't the only options out there in 2015. In fact, every restaurant in town seems to be getting clever with the kernel these days—both as a snack and a surprising ingredient that plays well with others. "Popcorn can elevate anything and takes on different seasonings and spices really well," explains Zack Mills, executive chef at Wit & Wisdom. "Whether you're 12, 20, or 40, it's one of those universal foods that people love—that's the beauty of it."
Pictured: The Popcorn Carbonara with bacon and a fried egg at Sascha's.
oh, the pop-abilities!
pen & quill
Soda + Pop: Candied bacon, brown sugar, and popcorn with a side of soda are ones to watch in 2015.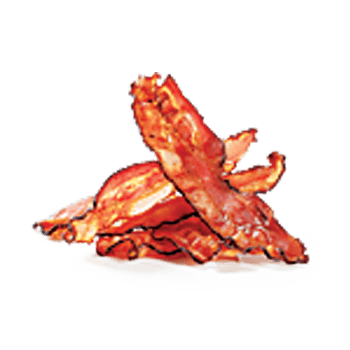 Farmstead Grill
Virginia peanuts, bacon bits, and caramel corn enjoy top billing.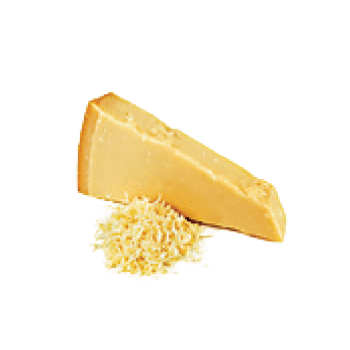 Bookmaker's Cocktail Club
Popcorn, brown butter, and Parmesan are well-cast co-stars.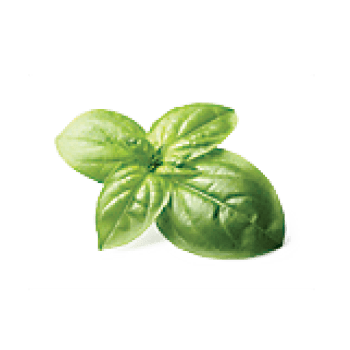 Lib's Grill
Black pepper, butter, basil, Parmesan, pesto, and truffle oil make a culinary blockbuster.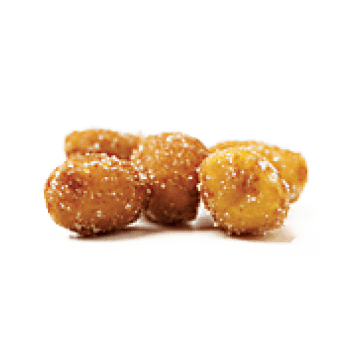 Cunningham's
This portrayal—coated in brown butter with chunks of honey hazelnuts and espelette chili pepper—is simple and sweet.
---
Newsletters
Get fresh content delivered straight to your inbox.
Magazine
---
---
---
---
Spotlight
Signature events, promotions, giveaways, and more.
---
Upcoming Events
---
---
Guides & Listings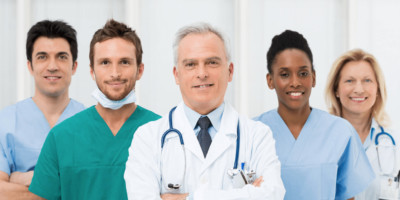 Health & Wellness