---
Come April through November, it's our favorite four-letter word. Hint: It's steamy and spicy (and exceedingly blue). It's meaty, yet delicate, too. And just thinking about it gets us in the mood.
Any Marylander worth their salt—or, in this case, Old Bay—knows exactly what we're talking about. That word is crab—and our love runs as deep as the brackish bottom of the Chesapeake Bay in which they burrow (though out of season, Gulf-sourced are acceptable, too).
It's hard to swing a mallet in Maryland without hitting a crab house. Most times you can't go wrong—as long as crabs come properly sized, steamed, seasoned, and served on brown paper. Even so, we're here to help you narrow things down with a list of our favorite haunts (plus a few other goodies, including the history of houses, and some do's and don'ts).
Forget those tourist traps. We're particularly partial to the real deal: We're talking neon beer signs, floors of sawdust or sand, laminated menus, galvanized buckets, and piles of crabs unceremoniously plopped on a picnic table. Feeling (true) blue? Read on.
Crab Houses, Hon
HOW TO SPOT
A LEGIT CRAB HOUSE
In Maryland, crab houses are often imitated, but never duplicated. Here's how you know you've come to the right spot.
BY AMY MULVIHILL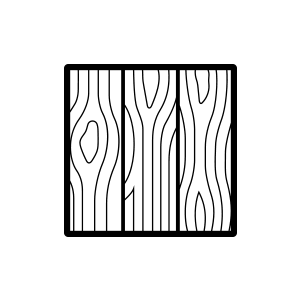 The Walls Knotty pine paneling.
Fish Out of Water Mounted sport fish on the walls.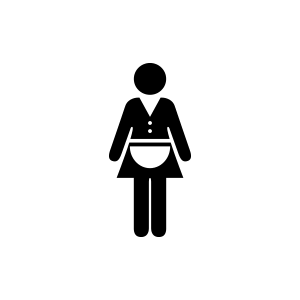 Sassy Waitress Waitresses old and sassy enough to call you "hon" and mean it.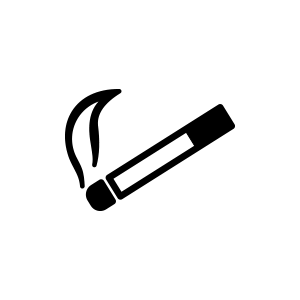 No Smoking Cigarette machine, even though smoking has been outlawed in restaurants since 2007.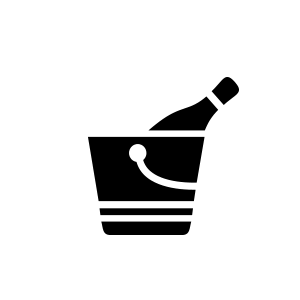 Bucket List Buckets of drinks: beer/ water/soda, etc.
Getting Crafty Bulk supplies of brown paper, napkins, and paper towels.
Just Desserts Dessert case stacked with lacquered-looking cakes and pies—bonus points if it rotates.
Bird River Inn & Crab House Middle River
House Rules: Bird River Inn consists of two buildings—the bar and the crab house—separated by a gravel parking lot. You can order hot, heavy, steamed crabs in both, though we prefer the bar for its inviting atmosphere, attentive service, and menu full of pub favorites. We started with half-and-half soup (a combination of cream of crab and Maryland crab) and crispy hush puppies. Crab Cred: Crabs come from Louisiana early in the season, but otherwise, the owner catches the crustaceans himself. They come in five sizes—small, medium, large, jumbo, and the aptly named colossal. Eating crabs on the bar can be messy, but they have it down to a science. In lieu of placemats, they supply box tops, on which you can place your crabs, mallets, and knives, and pick away. Standout Sides: Even in early spring, the kitchen scrounged up sweet Maryland corn, which arrived still in the husk. 10529 Bird River Road, Middle River, 410-344-9220
Bo Brooks Canton
House Rules: A bit of blue-collar Bawlmer might have left this local institution when it moved from Belair Road to the more polished confines of the Canton Coast, but it still shines when it comes to doing what it's always done best: serving scrumptious steamed crabs. The crowds still come (many of them from the 'burbs, enticed no doubt by the two-hour free parking), so if there's a wait to sit outside near the water or in the spacious dining room, grab a drink at the usually hopping tiki bar out front. Crab Cred: Depending on the day, Bo Brooks offers five sizes of crabs, ranging from mediums to colossals. And unlike many crab houses, here the crabs come true to size. The mediums have some heft, and two colossals have so much meat they make a meal on their own. Crabs come from both local waters and the Gulf coast, and while priced by the dozen, can be ordered individually. Standout Sides: The menu is dotted with crab dishes, many of which can serve as shared accompaniments to your hard-shell main course. The crab guacamole, a spicy variety topped with large chunks of meat, is among the best of the bunch. 2780 Lighthouse Point, 410-558-0202
Canton Dockside Canton
House Rules: We have a crustacean crush on this Canton crab spot with its Instagram-worthy views (cue the boats bobbing, seagulls soaring), tables with built-in holes for galvanized buckets (makes the mess manageable and, a few Bohs in, you can practice your aim), handpainted seaside murals by local artist Robert Merrill, and T-shirts reading "Size does matter." As long as we're talking crushes, their Orange Crushes come strong, frosty, and fruity to counteract all that seafood spice. Crab Cred: Crab consistency is what it's all about here, which means they hail from Louisiana year-round, because it's not always crab season in Maryland. Don't feel like cracking? There are plenty of other ways to fill your fix with a bowl of bisque or even crabmeat strewn across a burger. Standout Sides: Consider the gooey goodness of the seafood skins—potato skins laden with lump crab, cheddar, Jack cheese, and shrimp. Technically, they're listed as a starter, but this is no time for semantics. 3301 Boston St., 410-276-8900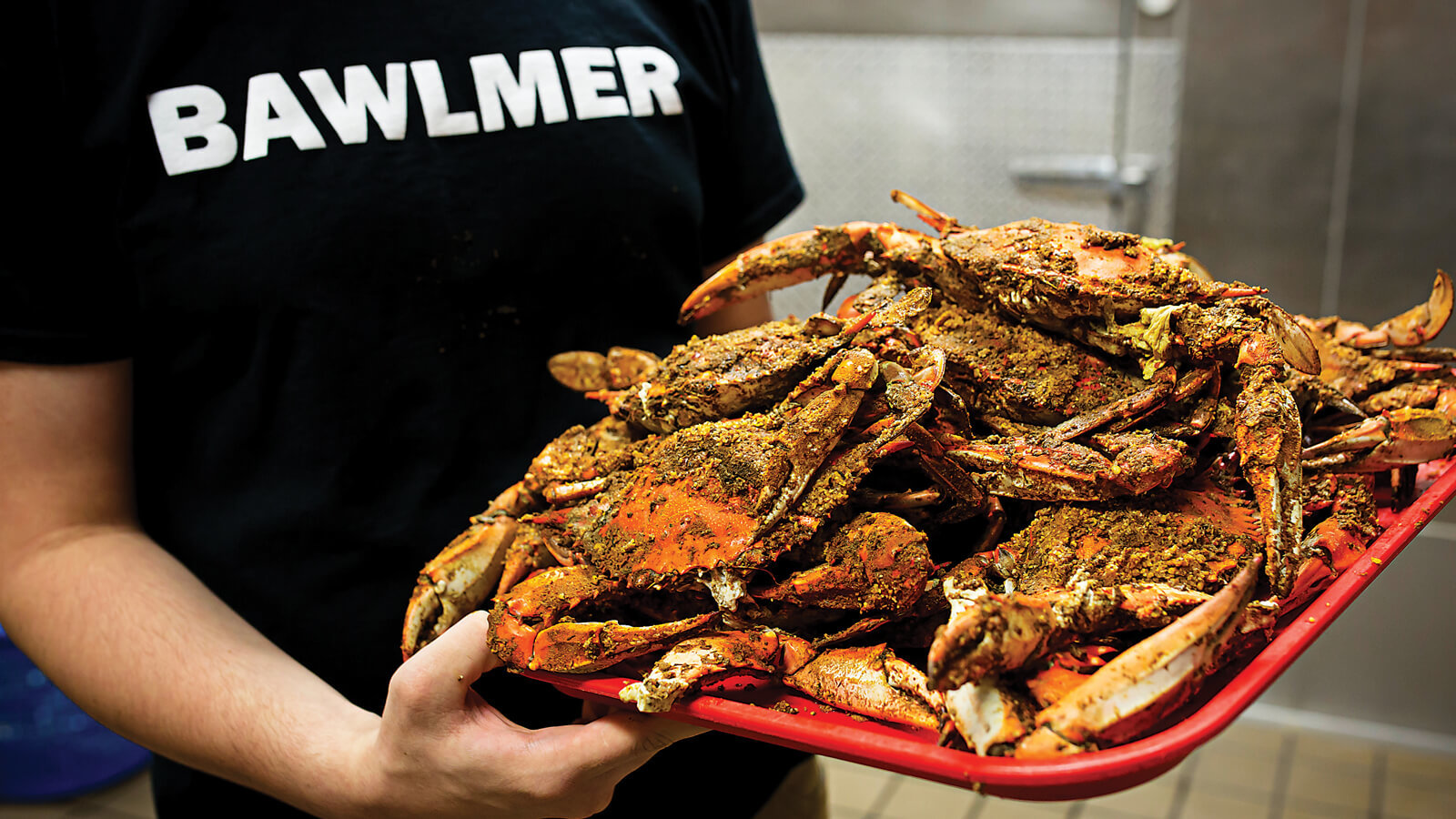 Canton Dockside: The goods; an orange crush; seafood skins; getting down and dirty; step-by-step.
CAPTAIN DAN'S CRABHOUSE Eldersburg
House Rules: A family feeling permeates this Carroll County strip mall restaurant and seafood market, which Dan Schuman opened in 2003. His brother, Mike, and wife, Cathy, lend a helping hand along with a staff of cheerful young servers like Rachel, who on our visit couldn't have been more helpful. There's no bar here, but beer and wine are available. Crab Cred: The combination of quality and price is among the best we've encountered. On a recent visit, a mixture of a dozen local mediums and larges cost $60. They were spiced perfectly, using Captain Dan's seasoning. Late in the season, the restaurant offers $1.50 crabs Monday through Thursday, and often will throw in a free half-dozen with an order of mediums or larges. Standout Sides: A cup of seafood chowder or cream of crab soup, both of which boast rich—but not-too-creamy—broth with chunks of seafood, is a great way to start your crab feast. 2021 Liberty Road, Eldersburg, 410-549-2511
CAPTAIN JAMES SEAFOOD PALACE Canton
House Rules: "The boat," as it's known, has been anchored in concrete at the intersection of Aliceanna and Boston streets since 1978, the year before it started serving its seafood-skewed menu to hungry locals and tourists (and even Oprah Winfrey). Across the street, adjacent to a water taxi stop, is the restaurant's designated crab house, which serves a more stripped down version of the full menu in a quasi-open-air pavilion. Because it was cold and windy on the night we visited, we gladly opted for the snuggly warmth of "the boat," which we found to be nicely nautical with touches of contemporary design. Crab Cred: The dozen larges we ordered arrived smothered in J.O. Spice and so piping hot that one of our dining companions scalded his finger while trying to pop off the shell. Once deconstructed, however, the crustaceans—at the time hailing from Maryland, Louisiana, and Texas—yielded rich chunks of snowy lump that we happily dunked into melted butter. Standout Sides: The Boston Street Crab Dip served with toasted pita and baguette slices was a crowd pleaser. 2127 Boston St., 410-327-8600 (restaurant), 410-675-1819 (crab house)
CJ'S CRABHOUSE & GRILL Owings Mills
House Rules: If you're looking for the quintessential crab house experience (walls covered in Orioles and Ravens memorabilia, old family recipes, year-round Christmas lights), this venerable second-generation family business, open for 39 years, is the place to go. Crab Cred: In season, the hard- shells are hot, heavy, and local, and seasoned just so with CJ's special proprietary blend. Out of season, they hail from the waters of Louisiana and Texas, which means if you crave crabs and there's a snowman and a sled in your yard, it's still summer at CJ's. We could go on, but perhaps our favorite aspect of this spot is the respect it has for our regional treasure. On a recent visit, when we left one specimen uneaten, our veteran server, Debbie, grabbed the crab by the claw and threw it on another customer's table. "We can't let this go to waste," she said. Standout Sides: We recommend an order of pickled beets, a sweet substitute for the usual corn on the cob. 10117 Reisterstown Road, Owings Mills, 410-363-6694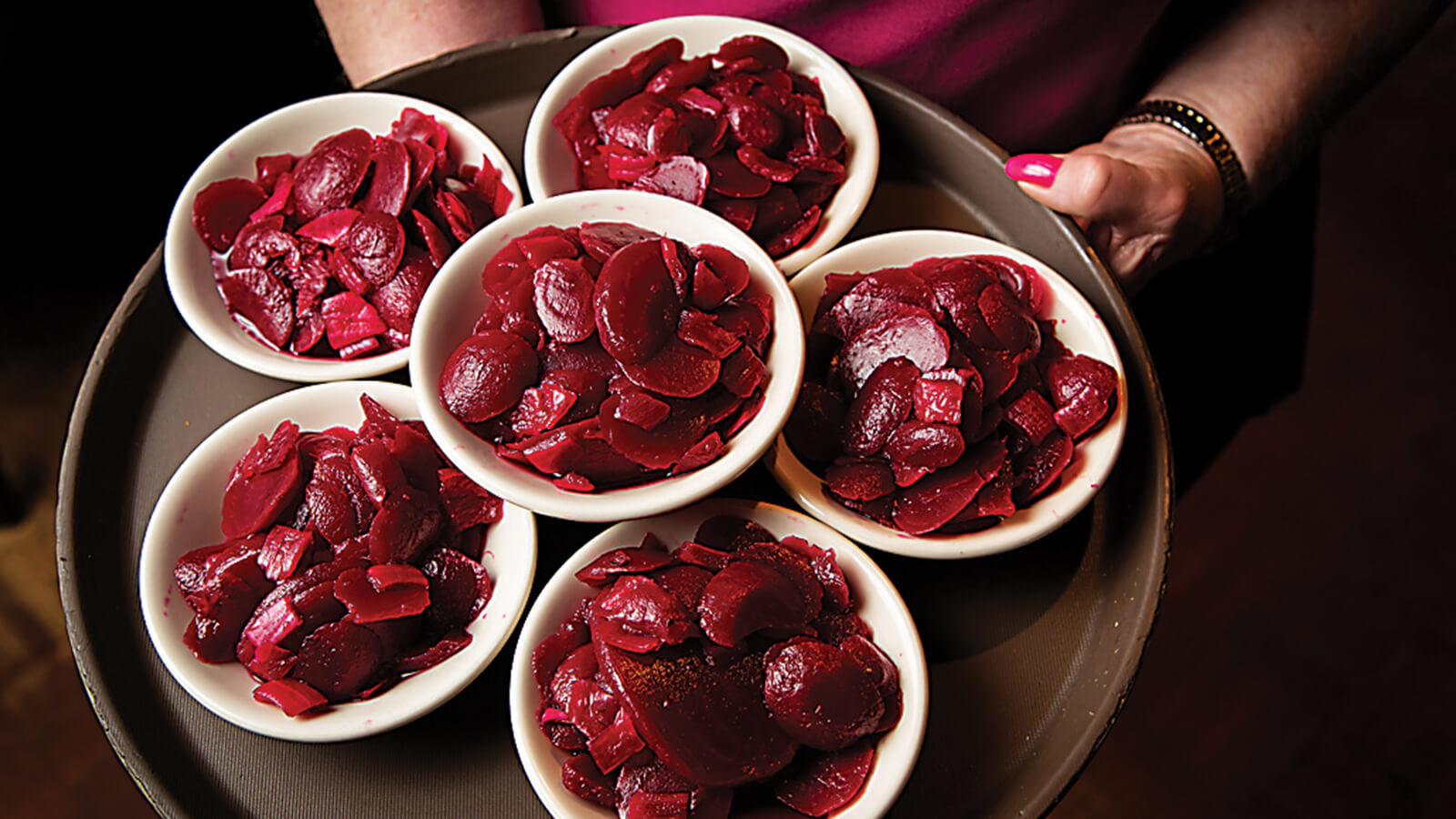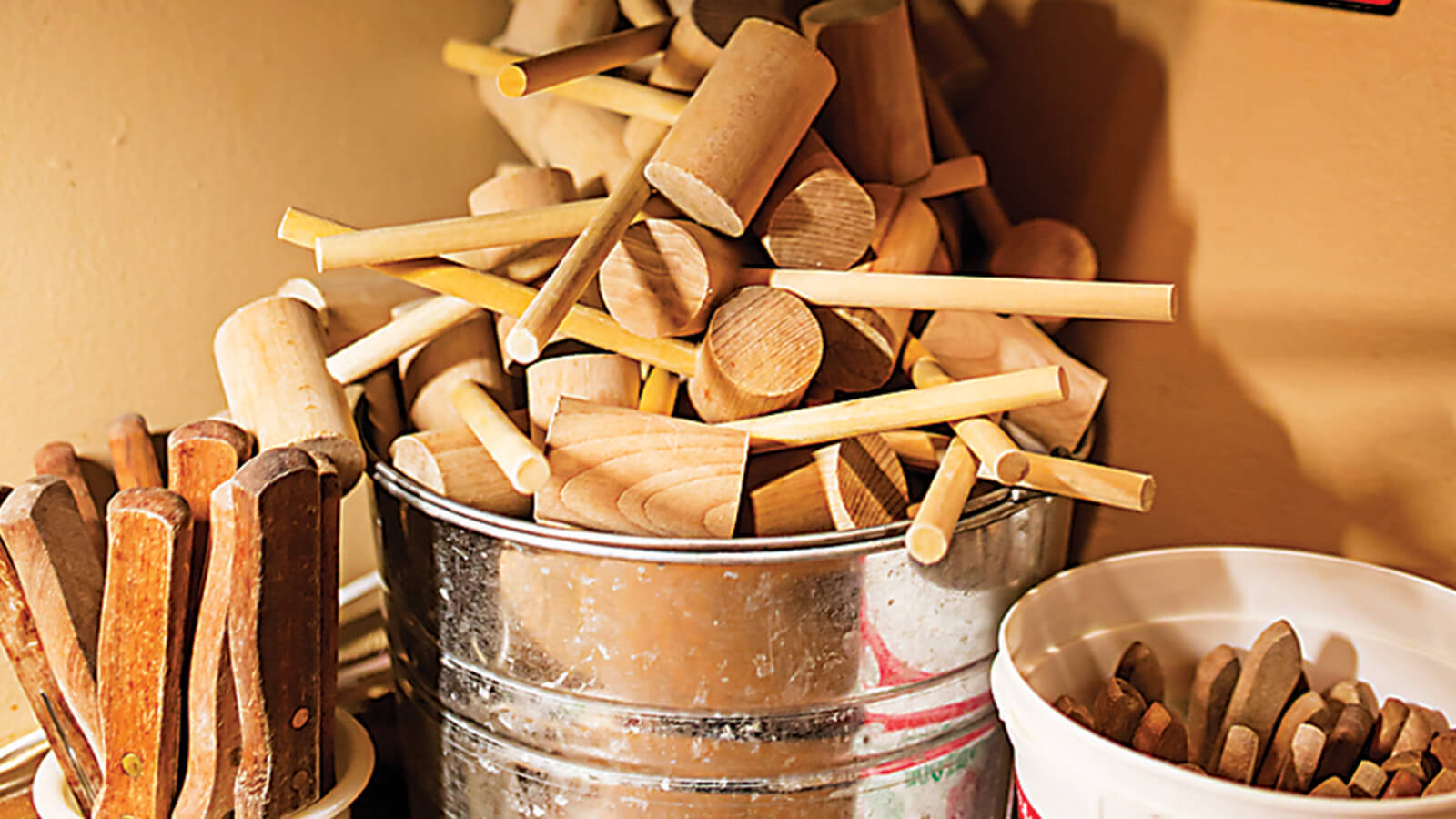 CJ's Crabhouse & Grill: Bartender Brenda Collins; tools for picking; the pickled beets.
CONRAD'S SEAFOOD RESTAURANT
Perry Hall
House Rules: Anthony Conrad decided to ditch the corporate rat race and become a waterman in 2003, and boy, has that decision paid off for all of us. First there was his namesake seafood market and carryout in Parkville. Then, in 2014, came the seasonal stand in Jacksonville, the "seafood deck" at Ripken Stadium in Aberdeen, and Conrad's flagship restaurant in Perry Hall, which boasts a beach-chic vibe with crisp white walls and exposed duct work. Sit in the bar area with its numerous flat-screens for a game-night outing or class it up in the dining room where we spied loads of families and empty-nester couples cracking claws. Crab Cred: When the co-owner is a waterman, you can trust the catch will be fresh. And so it was with our half- dozen extra larges, sourced from several spots including the Chesapeake Bay and Louisiana. The spice-crusted crustaceans arrived with steam still rising from their shells and were full of sweet lump meat. Standout Sides: Golden loops of calamari just kissed by the fryer were a highlight. 9654 Belair Road, Perry Hall, 410-529-3474
COSTAS INN Dundalk
House Rules: Past the city lights of Baltimore and down the long highway drag of Dundalk, this 45-year-old, family-run landmark is the place to come for colossal crustaceans, piled-high pit beef, a round of Keno, and even a little live music on Friday nights. If that ain't Balwmer enough for you, every wall of the bar is covered with TVs, so you can grab a pint of Boh and never miss a minute of the O's. Crab Cred: These gigantic Gulf crabs come covered in a special blend of spice and are scattered across your paper-wrapped table like a medieval feast. (Thanks to their Southern origin, you can expect these Texas titans year-round.) Standout Sides: While crab is king, you can't go wrong with a side of boardwalk-style "OC fries." 4100 North Point Blvd., Dundalk, 410-477-1975