Magazine
---


---
---
Read the Blogs

---
Meet the Editors
Max Weiss is the managing editor of Baltimore and a film and pop culture critic.
Read more from Max
Ron Cassie is a senior editor for Baltimore, where he covers the environment, education, medicine, politics, and city life.
Read more from Ron
Lauren Bell is the style editor for Baltimore, where she covers shopping, fashion, home, and health and wellness.
Read more from Lauren
Jane Marion is the food and travel editor for Baltimore, where she covers food, wellness, beauty, and home and garden.
Read more from Jane
Jess Mayhugh is the digital editor for Baltimore, where she covers nightlife, sports, food, and events.
Read more from Jess
Amy Mulvihill is a senior editor at Baltimore, where she covers the environment, travel, real estate, neighborhood news, and culture.
Read more from Amy
Gabriella Souza is the arts and culture editor for Baltimore magazine, where she covers arts, entertainment, music, and culture.
Read more from Gabriella
Lydia Woolever is the associate editor at Baltimore, where she covers events, music, and food and writes the online Weekend Lineup column.
Read more from Lydia
---
---
Spotlight
Signature events, promotions, giveaways, and more.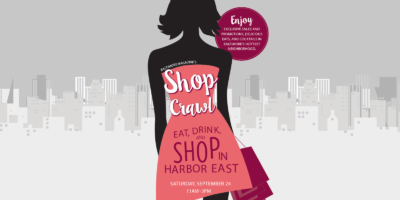 Shop Crawl 2016
Find yourself at the forefront of fashion as you stroll through trendy Harbor East.
End of Summer Fiesta
Summer may be coming to an end, but we're not ready to break out our winter coats just yet.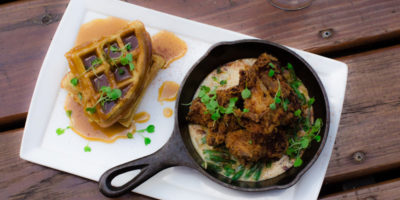 Lucky Draw: Bond Street Social
In this month's Lucky Draw, enter to win a $100 gift certificate to Bond Street Social.
---