Magazine
---

---
---
Read the Blogs

---
Meet the Editors
Max Weiss is the managing editor of Baltimore and a film and pop culture critic.
Read more from Max
Ron Cassie is a senior editor for Baltimore, where he covers the environment, education, medicine, politics, and city life.
Read more from Ron
Lauren Bell is the style editor for Baltimore, where she covers shopping, fashion, home, and health and wellness.
Read more from Lauren
Jane Marion is the food and travel editor for Baltimore, where she covers food, wellness, beauty, and home and garden.
Read more from Jane
Jess Mayhugh is the digital editor for Baltimore, where she covers nightlife, sports, food, and events.
Read more from Jess
Amy Mulvihill is a senior editor at Baltimore, where she covers the environment, travel, real estate, neighborhood news, and culture.
Read more from Amy
Gabriella Souza is the arts and culture editor for Baltimore magazine, where she covers arts, entertainment, music, and culture.
Read more from Gabriella
Lydia Woolever is the associate editor at Baltimore, where she covers events, music, and food and writes the online Weekend Lineup column.
Read more from Lydia
---
---
Spotlight
Signature events, promotions, giveaways, and more.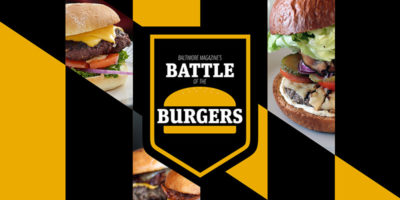 Battle of the Burgers Readers' Poll
Who has the best burgers in Baltimore?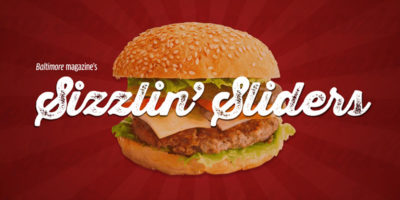 Sizzlin' Sliders 2016
Join us as we celebrate the mouthwatering burgers featured in our June issue.
Custom Events
Baltimore magazine can help with the planning, marketing, and execution of your events.
---