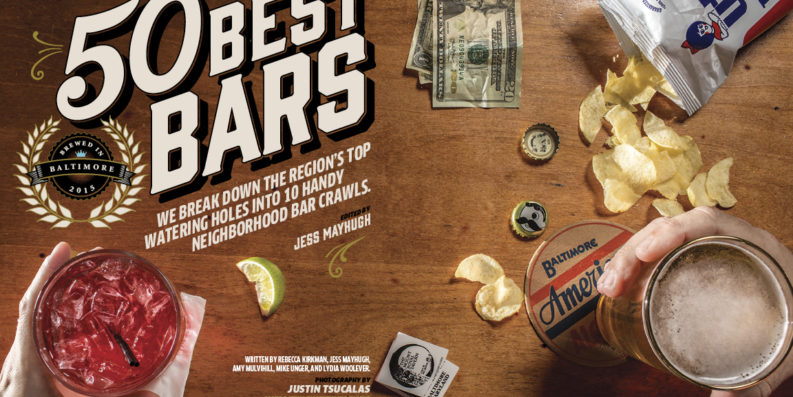 Restaurants
Tabrizi's
500 Harborview Dr.
Baltimore, MD
410-727-3663
http://www.tabrizis.com
About
Middle-Eastern inspired dishes served in an airy, upscale setting with harbor views.
Neighborhood
SoWeBo
South Baltimore
Cuisine
Middle Eastern
Price
$$$
Features, Mentions, Honors
Accessible
Award Winner
Carryout
Dinner
Free Parking
Reservations
---
---
Guides & Listings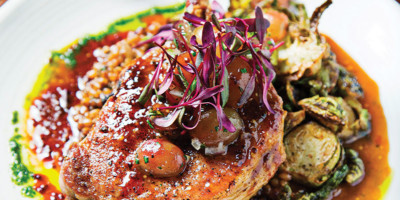 Food & Drink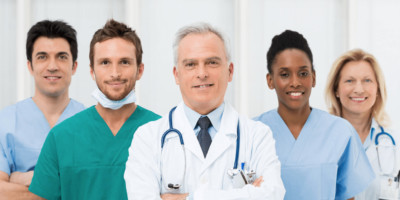 Health & Wellness
Magazine
---
---
---
Trending Now
---
Spotlight
Signature events, promotions, giveaways, and more.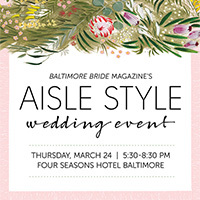 Aisle Style Wedding Event
Join Baltimore Bride magazine for its annual bridal showcase featuring Baltimore's premier wedding professionals.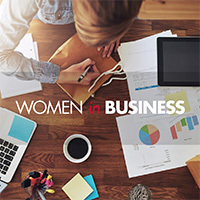 Women in Business
Connect with seasoned business owners, entrepreneurs, and leading women in the greater Baltimore community.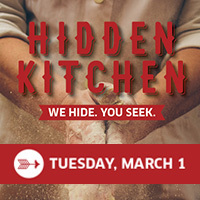 Hidden Kitchen
A secret dining experience at one of Charm City's hottest new restaurants.
Newsletters
Get fresh content delivered straight to your inbox.
---
---
Upcoming Events
---