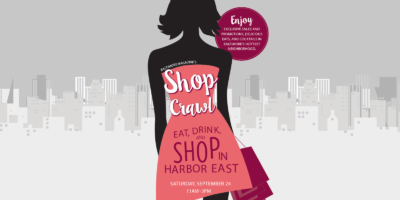 Shop Crawl 2016
Find yourself at the forefront of fashion as you stroll through trendy Harbor East.
End of Summer Fiesta
Summer may be coming to an end, but we're not ready to break out our winter coats just yet.
Custom Events
Baltimore magazine can help with the planning, marketing, and execution of your events.