Magazine
---
Signature Events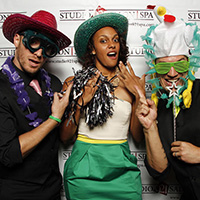 Best of Baltimore Party 2015 Photos
Best of Baltimore 2015 was bigger and better than ever. Check out some of highlights.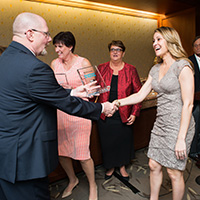 Excellence in Nursing
We salute 50 of the region's best nurses in 18 categories in their outstanding contributions to healthcare.
---
---
Trending Now
---
Newsletters
Get fresh Baltimore content delivered straight to your inbox.
---
---