Magazine

---
---
---
Trending Now
---
Spotlight
Signature events, promotions, giveaways, and more.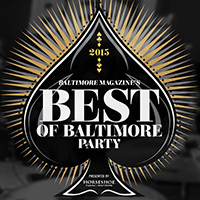 Best of Baltimore Party
August 6, 2015 at the Hippodrome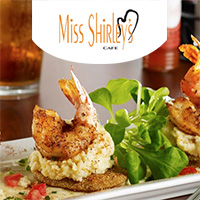 Lucky Draw
Enter to win a prize package from Miss Shirley's.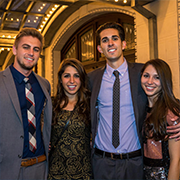 Best of Baltimore Pics
August 14, 2014 at the Hippodrome
---
Upcoming Events
---
Newsletters
Get fresh Baltimore content delivered straight to your inbox.
---