Magazine


---
---
---
Trending Now
---
Spotlight
Signature events, promotions, giveaways, and more.
Shop Crawl
Enjoy exclusive sales, promotions and events at participating stores in Baltimore's hottest neighborhood.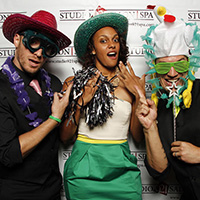 Best of Baltimore Party 2015 Photos
Best of Baltimore 2015 was bigger and better than ever. Check out some of highlights.
---
Upcoming Events
---
Newsletters
Get fresh Baltimore content delivered straight to your inbox.
---