Magazine
---

---
---
---
---
Trending Now
---
Spotlight
Signature events, promotions, giveaways, and more.
Lucky Draw: Bill Maher
Enter to win tickets to Bill Maher.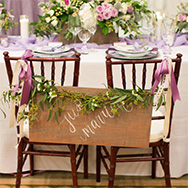 Aisle Style Party Pics
March 22, 2015 at Grand Historic Venue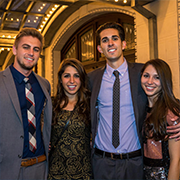 Best of Baltimore Pics
August 14, 2014 at the Hippodrome
Upcoming Events
---
Newsletters
Get fresh Baltimore content delivered straight to your inbox.
---
---