Magazine
---

---
---
---
---
Trending Now
---
Spotlight
Signature events, promotions, giveaways, and more.
Lucky Draw: Bill Maher
Enter to win two tickets to see Bill Maher at the Lyric. Ends 5/17.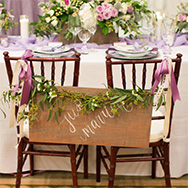 Aisle Style Party Pics
March 22, 2015 at Grand Historic Venue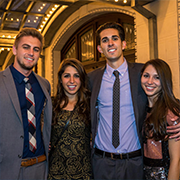 Best of Baltimore Pics
August 14, 2014 at the Hippodrome
Upcoming Events
---
Newsletters
Get fresh Baltimore content delivered straight to your inbox.
---
---