Magazine
---
---
---
Trending Now
---
Spotlight
Signature events, promotions, giveaways, and more.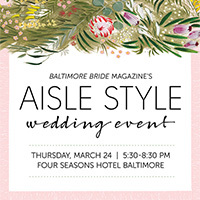 Aisle Style Wedding Event
Join Baltimore Bride magazine for its annual bridal showcase featuring Baltimore's premier wedding professionals.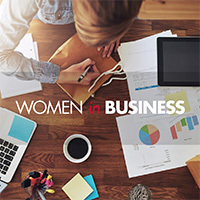 Women in Business
Connect with seasoned business owners, entrepreneurs, and leading women in the greater Baltimore community.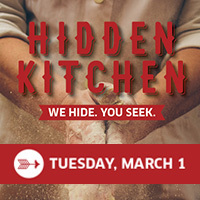 Hidden Kitchen
A secret dining experience at one of Charm City's hottest new restaurants.
Newsletters
Get fresh content delivered straight to your inbox.
---
---
Upcoming Events
---